Client Testimony
"This CPA/Advisory firm is one of the best we have ever worked with. They take the time to extensively explain what's been done and what needs to be done as far as taxes, accounting, and other financial matters.
They return calls promptly and will come and do on site work if needed. Their staff is completely professional and the expertise with which our accounting needs were taken care of was beyond our expectations."

Donna, Controller, Liquid Trade Solutions
News & Events
For more news, visit our News Archive or social media newsroom.

1/8/13- American Tax Payer Relief Act of 2012-
The side of the fiscal cliff has for the most part been averted with the U.S. Senates vote on January 1, 2013.
Stay tuned for more info.
Click here for details
8/7/13- Voted Best Places to Work-  Linkenheimer has been selected as one of the Best Places to Work in the North Bay in the eighth-annual North Bay Business Journal survey. We were also the highest scoring CPA firm in the poll. For complete scores.
10/11/13- 34th Annual Golf Tournament Pictures- A big thanks to all those who came out and made the day a success and we look forward to seeing you all next year. For pictures of the event.
1/10/14- Linkenheimer Eye Care Project in Nicaragua- The partners, staff and family are again in rural Nicaragua delivering the gift of vision. For pictures of the event.
2/17/14- Listen to Linkenheimer's Own Mike Musson and Carli Ortiz on KSRO- Listen in as they appeared on KSRO Radio's lunchtime financial segment. For complete audio.
6/16/14- IRS Phone Scam in Full Swing- Individuals locally and nationally have been receiving calls from individuals claiming to be IRS agents, threatening arrest. Don't fall for it. Details. 
6/24/14- Cecil Humes Celebrates 50 Years with the Firm- June 29th will mark his 50 year anniversary at the firm. We've been lucky to have him here as a partner, mentor and an incredible source of knowledge.
Linkenheimer LLP CPAs & Advisors.                      Team. Culture. Care.

Linkenheimer LLP, CPAs and Advisors, is a mid-sized, culture-based firm looking to develop relationships with privately-held, often family-owned businesses, who want long-range, big picture planning to help their transition, growth or development. Our team, which experiences little turnover, is most efficient working with dynamic, progressive businesses. In addition to traditional audit, accounting, and tax services, we help them incorporate financial tools and strategies such as cash flow analysis, investment and financing, tax savings, and business development and growth plans, to name a few. We are industry diverse, working with both domestic and international businesses based both here and abroad, providing value through relationships and our team approach. We are located in Northern California, and honored as one of North Bay's Best and Best Places to Work in the North Bay. Linkenheimer has been an active part of our world community since 1932.
To Learn More About Us.
Website Information
NOTE:  This website is designed to provide our clients the most updated tax and business related information. Information contained in this website is constantly changing and being modified to ensure accuracy. Due to the constant changes in our website, it is possible that some information contained within the site may be out of date. Please call us if you have any questions.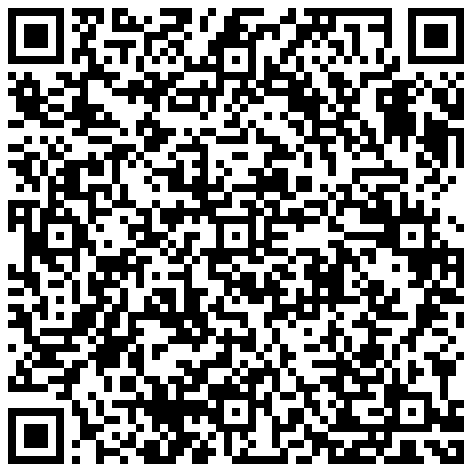 Our Location
187 Concourse Blvd
Santa Rosa, CA. 95403 (
view map
)